Here are Much Much More Pics lol!!!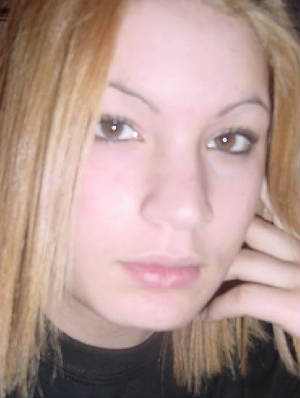 This is anna chelseas older sis shes awesome and so fun to be with xoxo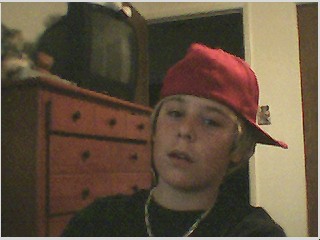 Heres another sexieh pic of jeff lol i have so many hun xoxo love yeh
This is julia dustin ex haha good times hun xoxo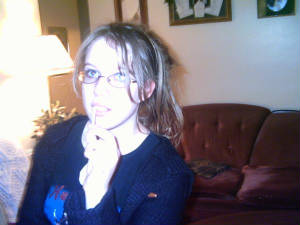 Tiia ur awesome hun i love yeh so much hun dont know what to do without you hun life wouldnt be the same eh hun xoxo thanks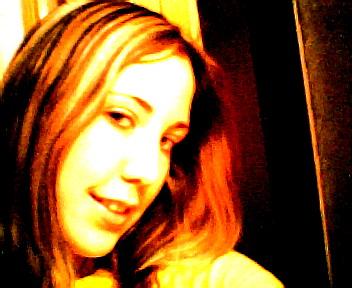 This is cassie ur awesome ur graduating to and going to marys ur rox mi soxs lol ur great xoxo
Its steph and alyssa haha cute guys lol steph good memoz eh hun gum or splooging lol omg xoxo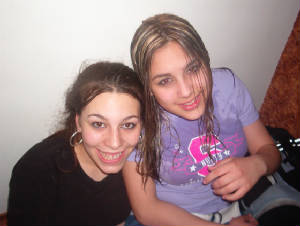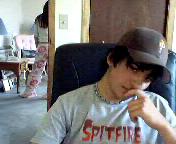 Keep thinking hun lol its mezzo again hah hun u look to cute xoxo!!!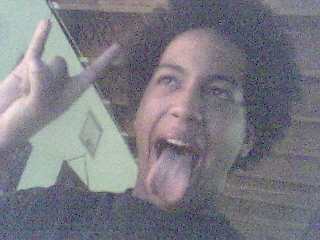 This is nathan agian hun nice tongue lol sexieh ur da bomb lol xoox